Green Story
Bialosky Cleveland understands that our interaction with the built environment also has an impact on our natural environment. We strive to make that impact a positive one. This is why we make our promise to create meaningful solutions that are innovative, responsive, enduring, and beautiful.
Innovative

Innovation is the pathway to create meaningful solutions (opportunities) that embody the principles of environmental sustainability and social responsibility.
Bialosky responds with creativity to a diverse set of influences, such as walkable urban cores and energy conservation, that promote and advance a sustainable way of life for all.
Responsive

Bialosky believes a key component in the design process is listening to our clients. They are the special resource that makes the project a success.
Smart design strategies respect the environment while also respecting the resources of the client, in other words: building more, with less. By building only what is essential, we pollute less, we use less energy, and we put less pressure on our natural environment.

Enduring

The most sustainable solution is one that endures. Bialosky aspires to create lasting solutions, executing architecture, interiors, and engineering systems with an unparalleled level of craftsmanship.
With an inherent and intimate understanding of "how to build" we are consistently mindful of the resilient buildings we are leaving the next generation, and preserving the ones that came before us.
Beautiful

Design that does not overpower the earth, but rather, harmonizes with it, is often most beautiful. Sustainable strategies are those that transcend time and produce spaces that are not only inspiring but healthy.
Bialosky believes the man-made must balance, respect, and harness the beauty of the natural environment to achieve the delight architecture can bring.

We Practice What We Preach
Sustainability is an important principle at Bialosky Cleveland and we strive to act more green-minded in our design practice, as well as in our everyday lives. Since early 2017, Bialosky Cleveland has collected over 3,550 pounds of food waste through a composting partnership with Rust Belt Riders. When food waste goes into a landfill, it cannot break down properly and it produces large amounts of the harmful greenhouse gas, methane. Separating our organic food waste and allowing it to decompose naturally prevents methane from being created and keeps the air a bit cleaner. By adding this environmental initiative to our everyday lives, we remember the purpose behind the sustainable principles we apply to our projects.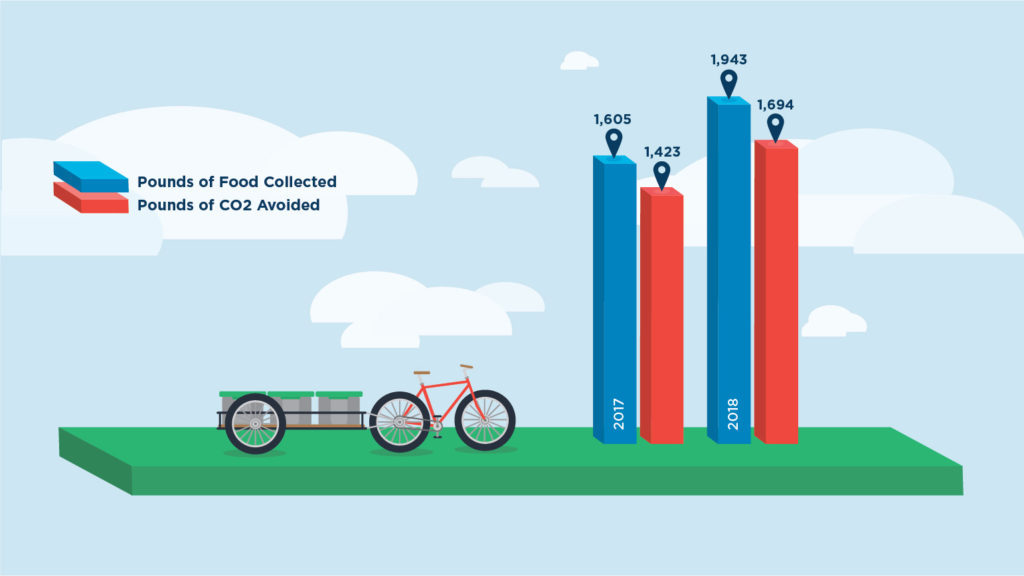 Save