12 Sep 2018 | Hallie DelVillan
Bialosky Names New Director of Engineering
Bialosky Cleveland is pleased to announce the promotion of Associate Principal Sean Keenan, PE to the role of Director of Engineering, succeeding Timothy J. Norris, PE. Both Keenan and Norris were instrumental in integrating MEP Engineering into the practice since the merger of Bialosky and TJNA Engineering in 2015.
In addition to project management and design, Keenan will spearhead the steady growth of the Engineering Department. This includes training and elevating engineering talent, pursuing diverse projects and clients, and continuing to strengthen the ties between architects, interior designers, and engineers in the multidisciplinary firm.

"We are delighted that Sean has become our Director of Engineering, fulfilling a plan that was first discussed over two years ago." says Managing Principal, Jack Alan Bialosky, Jr, FAIA, LEED AP "Tim has been grooming Sean since he first identified him as a young stand-out engineer. That confidence was well- placed, and we look forward to Sean's continued leadership in our integrated practice"
With 15 years of experience as a skilled electrical engineer and project manager, Keenan's portfolio is deep and diverse. Highlights include projects for higher education, workplace, healthcare, laboratories, restaurants, and breweries.  Notable projects include ASM International Headquarters (Wallpaper Magazine's International Building Renovation Project of the Year, 2011), The Greater Cleveland Aquarium, Ariel Pearl Center, and several LEED Courthouses commissioned through the Kentucky Association of Counties. He is currently working on Phase 2 of Cleveland State University's Washkewicz College of Engineering, Masonic Auditorium, and Cleveland Public Library's Facilities Master Plan.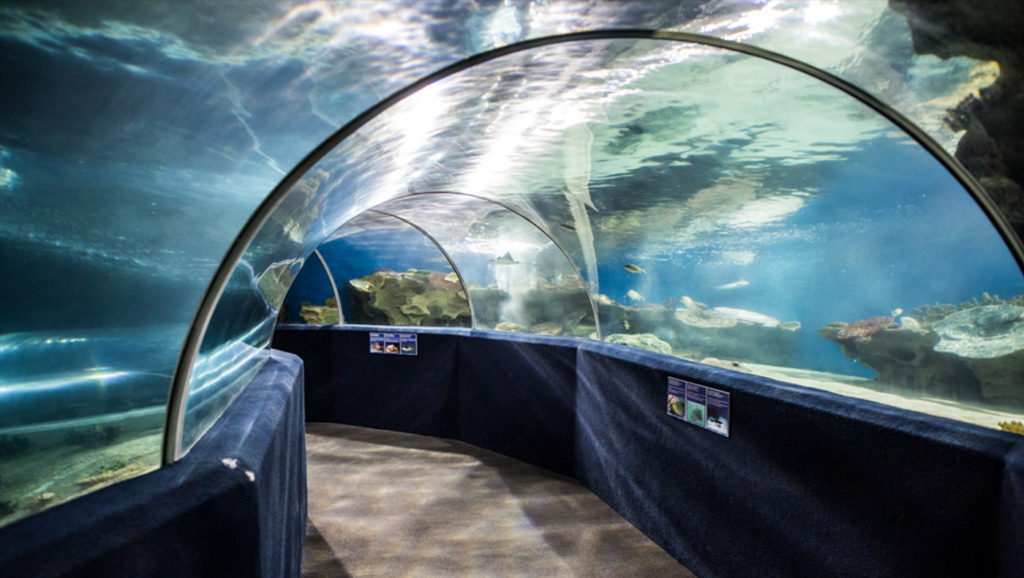 As a native Clevelander and a graduate of Case Western Reserve University, Keenan has a distinct civic pride that drives him to see his city thrive through building design and progression. He presently serves as the Program Director for the Cleveland Chapter of the Illuminating Engineering Society and continues to be engaged in various professional associations and the greater design community. With a distinct passion and expertise for lighting design, he continues to write on The Science of Light, and was recently interviewed for Smart Business Magazine on "How Quality Lighting Can Transform Your Space." 
We applaud Sean Keenan for his dedication to the firm and commend Timothy J. Norris for his lasting contributions to the field. To connect with Sean Keenan about Bialosky's Engineering services, please reach out to him directly at skeenan@bialosky.com or 440-979-9863.
For more information on this story, contact Hallie DelVillan at hdelvillan@bialosky.com or 216-767-2043